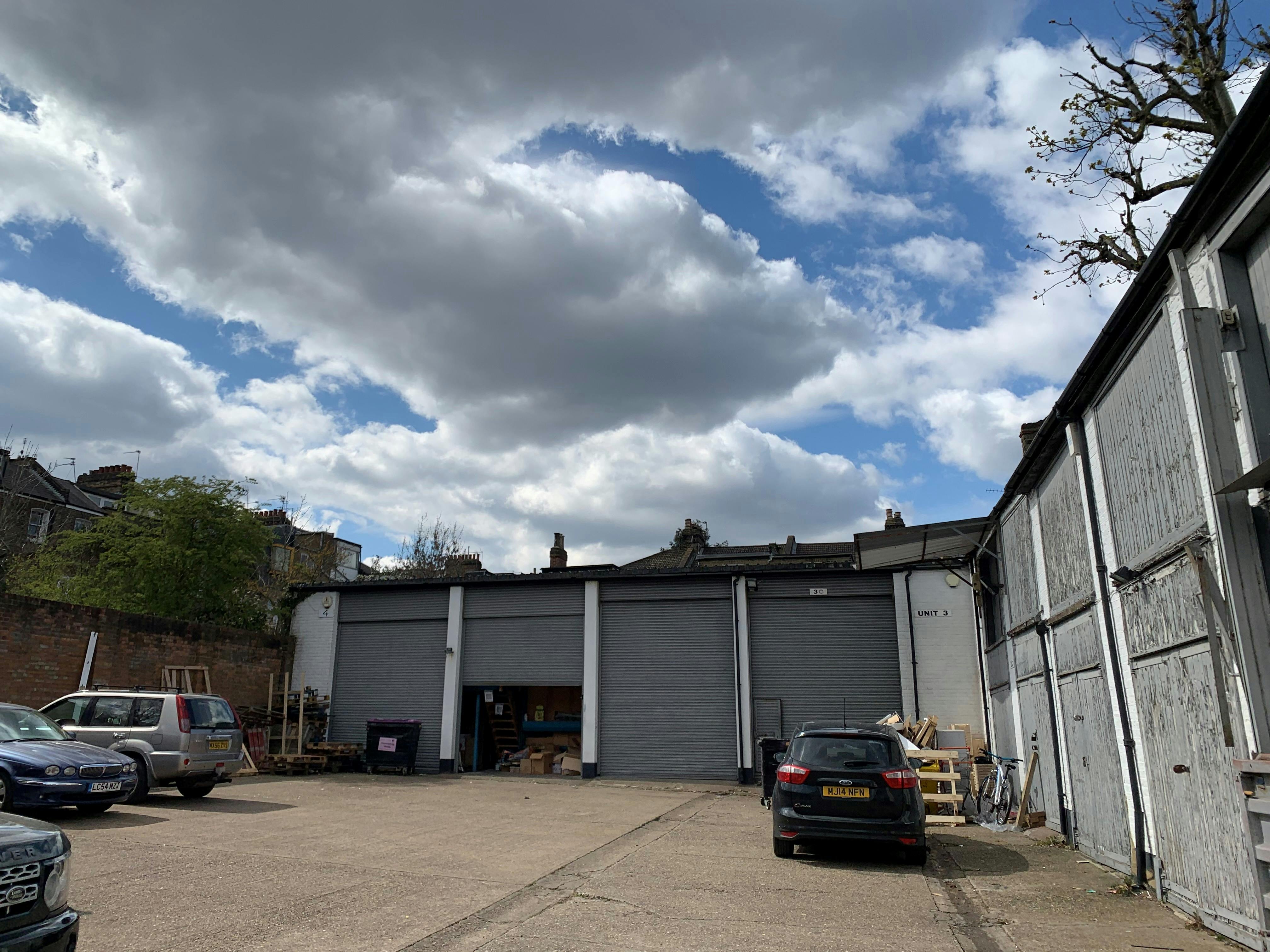 | | |
| --- | --- |
| Property Type | Investment |
| Availability | For Sale |
| Size | 183 - 10505 sqft |
| Energy Performance Rating | N/A |
Excellent Re-Development Opportunity in North London
---
LOCATION
Haringey is a densely populated suburb of North London, located just south of Wood Green and north of Finsbury Park. The site is well served by public transport with overground railway lines to Kings Cross from Harringay Railway Station and London Underground services at Manor House and Turnpike Lane (Piccadilly Line). Finsbury Park Station (Piccadilly, Victoria and National Rail) is also within walking distance. Within a two-minute walk is Harringay Green Lanes Overground Station giving access to Gospel Oak to the west and Barking to the east of London. Numerous buses pass along Green Lanes. The site is situated between Green Lanes, Lothair Road, Venetia Road and Endymion Road. To the south of the site is Finsbury Park and its associated sports and leisure facilities. The site is well positioned being close to the Arena Retail Park which includes a number of national occupiers such as Next, TK Maxx, Sports Direct and Argos and the many shops on Green Lanes.
KEY POINTS
Located in Hornsey near Green Lanes in the London Borough of Haringey
Excellent location within easy walking distance of both Harringay Green Lanes Overground and Manor House (Piccadilly Line) Underground Station
Pre-app to demolish current buildings on site and replace them with purpose built commercial building and 7 townhouses
Producing £57,088.44 pa let to a range of tenants, all the leases are outside the Landlord and Tenant Act 1954 and expire within the next 12 months
Potential for alternative uses or re-development subject to planning
The site is within a densely populated residential area surrounded by housing on all sides
Site area 0.34 of an acre (1391 sq m)
Currently 10,505 sq ft buildings predominantly used as B8 workshops
Offers invited in excess of £2,250,000
The mews is currently a mixture of single and two storey workshops. There are currently 8 units presently used as light industrial and storage accommodation. The units comprise a total of 10,505 sq ft (976 sq m). The site occupies 0.34 of an acre (1391 sq m).
< Back to properties
VIEW SHORTLIST
Download Marketing Brochure
Download 2015 Pre App Advice Note.pdf
Download SKM_C30821050515370.pdf
Download Official Copy Title Plan NGL63754.pdf
Download Official Copy Register NGL63754.pdf
Download Official Copy Title Plan NGL276340.pdf
Download Official Copy Register NGL276340.pdf
Download Official Copy Title Plan MX308034.pdf
Download Official Copy Register MX308034.pdf
Download SKM_C30821050515371.pdf
Download SKM_C30821050515360.pdf
Download 2015 Pre app Architects summary scheme.pdf
Download SKM_C30821050515350.pdf
Download SKM_C30821050515330.pdf
Download SKM_C30821050515290.pdf
Download Pre app 1 Architects proposal.pdf
Download 1563_Sybil Mews PreApplication_Part6.pdf
Download 2017 PreApp Covering Statement.docx
Download 2017 Pre App Advice Note.pdf
Download 2016 architects Proposals.pdf
Download Official Copy Conveyance 27121934 NGL63754.pdf
Download EPC for Unit 1 Sybil Mews Hornsey London N4 1EP.pdf
Download RR for Unit 1 Sybil Mews Hornsey London N4 1EP.pdf
Download EPC for Unit 1a Sybil Mews Hornsey London N4 1EP.pdf
Download RR for Unit 1a Sybil Mews Hornsey London N4 1EP.pdf
Download EPC for Unit 2 Sybil Mews Hornsey London N4 1EP.pdf
Download RR for Unit 2 Sybil Mews Hornsey London N4 1EP.pdf
Download EPC for unit 2a Sybil Mews Hornsey London.pdf
Download EPC for Unit 2b Sybil Mews Hornsey London.pdf
Download EPC for Unit 2c Sybil Mews Hornsey London N4 1EP.pdf
Download RR for Unit 2c Sybil Mews Hornsey London N4 1EP.pdf
Download EPC for Unit 2d Sybil Mews Hornsey London N4 1EP.pdf
Download RR for Unit 2d Sybil Mews Hornsey London N4 1EP.pdf
Download EPC for Unit 3 Sybil Mews Hornsey London N4 1EP.pdf
Download RR for Unit 3 Sybil Mews Hornsey London N4 1EP.pdf
Download EPC for Unit 4 Sybil Mews Hornsey London N4 1EP.pdf
Download RR for Unit 4 Sybil Mews Hornsey London N4 1EP.pdf
Viewing & Further Information
For further information, or if you would like to arrange a viewing, please contact our agents:
Stephen Rajbenbach
020 7495 3666
CONTACT AGENT
---
Nick Sherling
020 7478 9113
CONTACT AGENT
---